We have over 25 years experience in providing valuation of residential,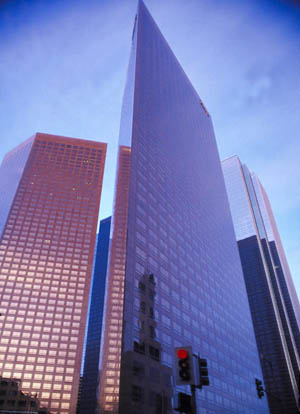 commercial and industrial properties strictly for the legal and accounting professions. Whether its a skyscraper or vacant land, we are the full service firm you can count on to provide professional real property appraisals quickly and affordably.
As a full service real estate appraisal and consulting firm we provide valuations, market and feasibility studies, highest and best use analysis, and consultations for developers, institutional, government, and private clients. We have been qualified as experts in most southern California Superior Courts, JAMS locations, and Central, Northern and Eastern District US Bankruptcy courts.
We are professionally designated and recognized - Mr. Gregg Freedman is an ASA/Real Property-Urban conferred by the American Society of Appraisers, IFA-S - Independent Fee Appraiser - Senior, conferred by the National Association of Independent Fee Appraisers, is an Associate Member of the Appraisal Institute and a Certified General Appraiser (#AG002632, exp. 2.1.13) in the state of California.
We take pride in providing a consistent and thorough, accurate analyses of your real estate problems. Our reports meet all requirements of government agencies, lenders, courts and the Appraisal Institute under the Uniform Standards of Professional Appraisal Practice (USPAP).
Specialty areas include:
Diminution in Value (Overholtzer-type claims);
Water Damage;
Professional standard of care, typical practices';
Construction defects;
Hillside issues - construction, view impairment;
Estate tax filing (Form 706) and estate planning (for gifting, donations, FLPs, etc.). We also perform analyzes for any discounts attributable to a partial ownership interest (less than 100%).
We can provide full narrative or form based reports to best serve your needs.
There was a problem returning the RSS feed.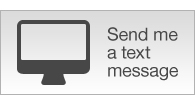 Today's Rates
| Mtg Loan | Rate | APR |
| --- | --- | --- |
| 30-yr Fixed | 4.38% | 4.52% |
| 15-yr Fixed | 3.84% | 4.04% |
| 1-yr Adj | 2.75% | 3.41% |
* national averages
Home Status Report
Want to know if a home is still on the market, or if the price has changed? We can help. Simply fill out the information below and with no obligation to you we'll get back to you with your requested information. We guarantee your privacy.